Knox and Knox is a specialist painting company with long experience in Gilding, Restoration, Murals, Furniture Painting and all Faux finishes such as Graining and Marbling.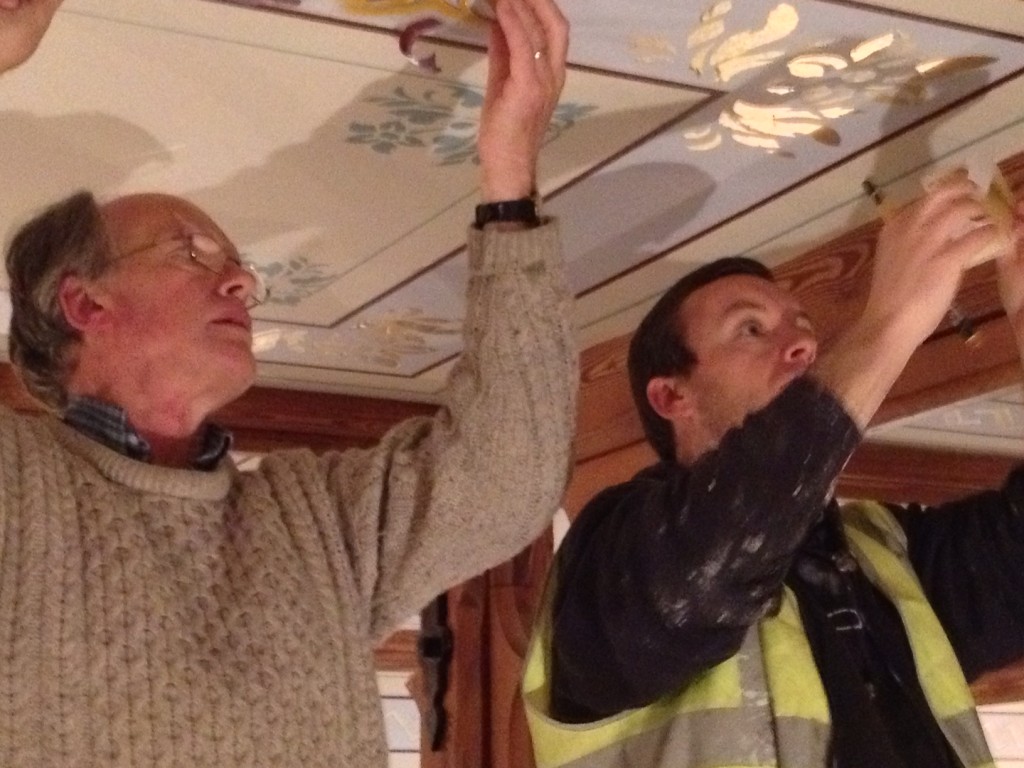 Donald Knox has been a specialist painter and artist for 30 years and 15 years ago was joined in business by his son Robin, who brought his experience in Furniture painting and Gilding to the partnership.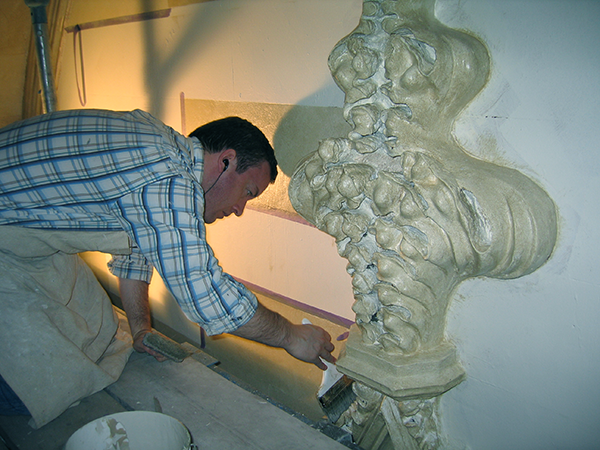 Robin's experience in both Oil and Water Gilding, combined with his perfectionism, is obvious whether in Architectural or Furniture Gilding.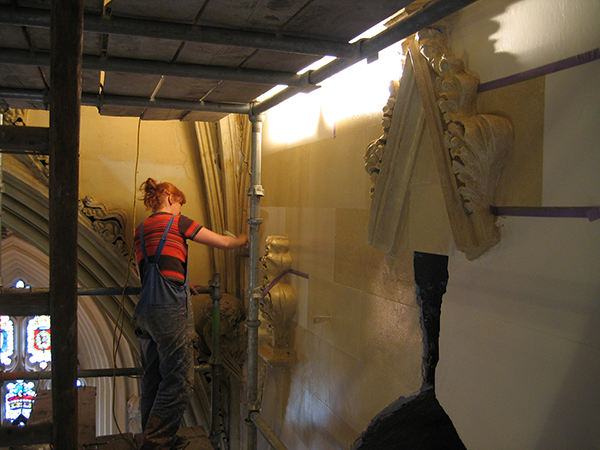 Nessa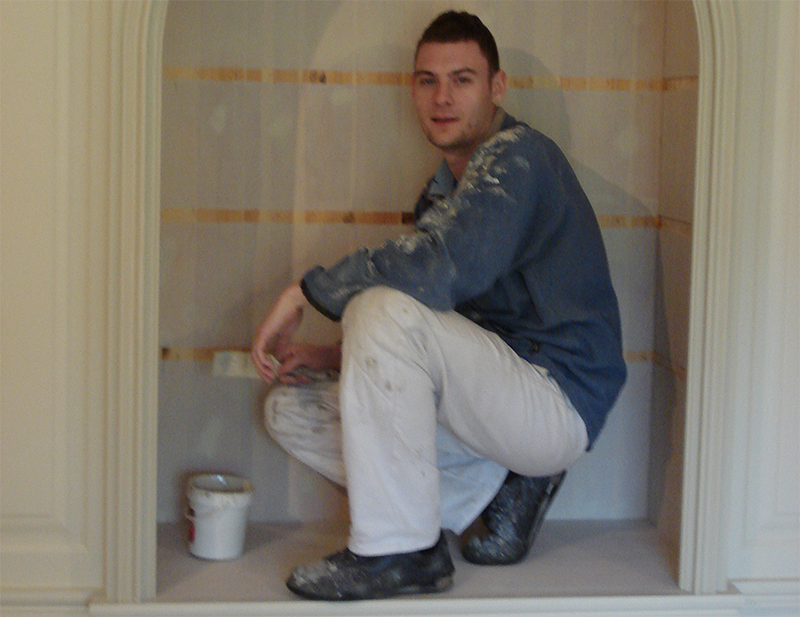 Alan